In June of 2021. a modern Equestrian competition format was held in Pärnu, Estonia – combining show jumping, dressage and driving athletes from 6 countries, whereas 1200 starts were done.
Year of 2021 was the second year of a Global Corona Panademic and as organizers we were under a lot of pressure while until the very last moment we were not sure if Event as such could be held or not. Luckily the faith was on our side this year and meagrely one month before the event a green light from our Goverment for organizing events as such was given, however we had to limit the number of spectators. So we did, we took the risk and decided to organize the Event with some restrictions.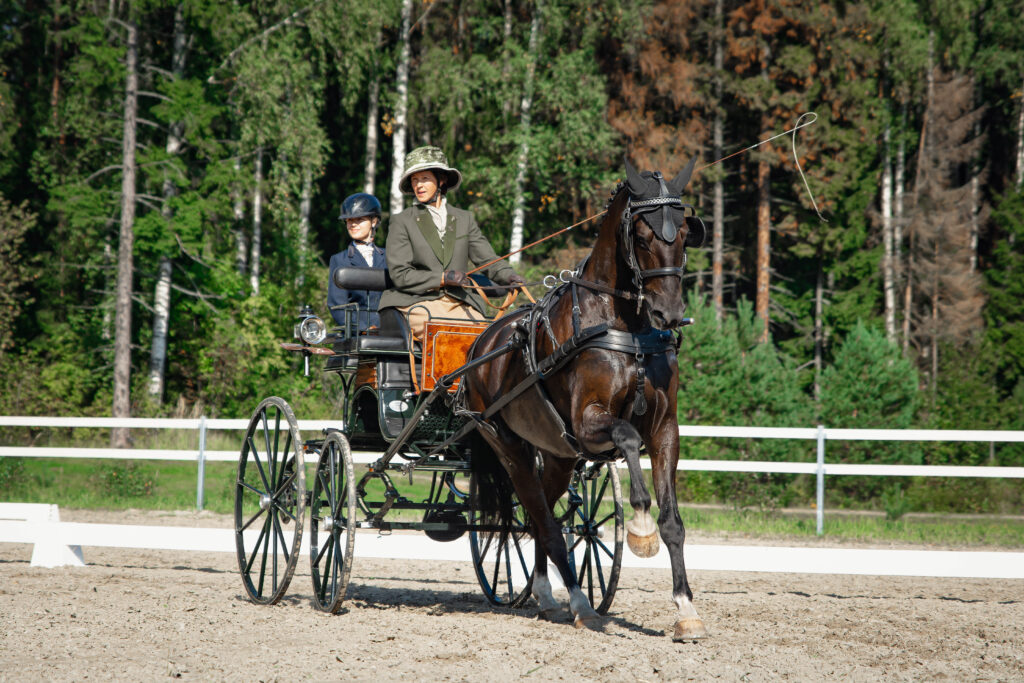 Our First CHI Pärnu kicked off with Dressage World Cup qualifier, followed by an international Driving competition. Dressage competition hosted the better part of Estonian riders headed by Dina Ellermann as well as athletes from Finland, Sweden, Latvia and Lithuania. The Victory of World Cup went to Swedish rider Gunilla Byström on Vectra, while the second place went to Estonian front pair Dina Ellermann on Donna Anna, who after CHI Pärnu made their debut in Tokyo Olympic games. The main driving international class was ruled by Latvian drivers where the winner was Dace Sture and second place went to Anda Pavloska.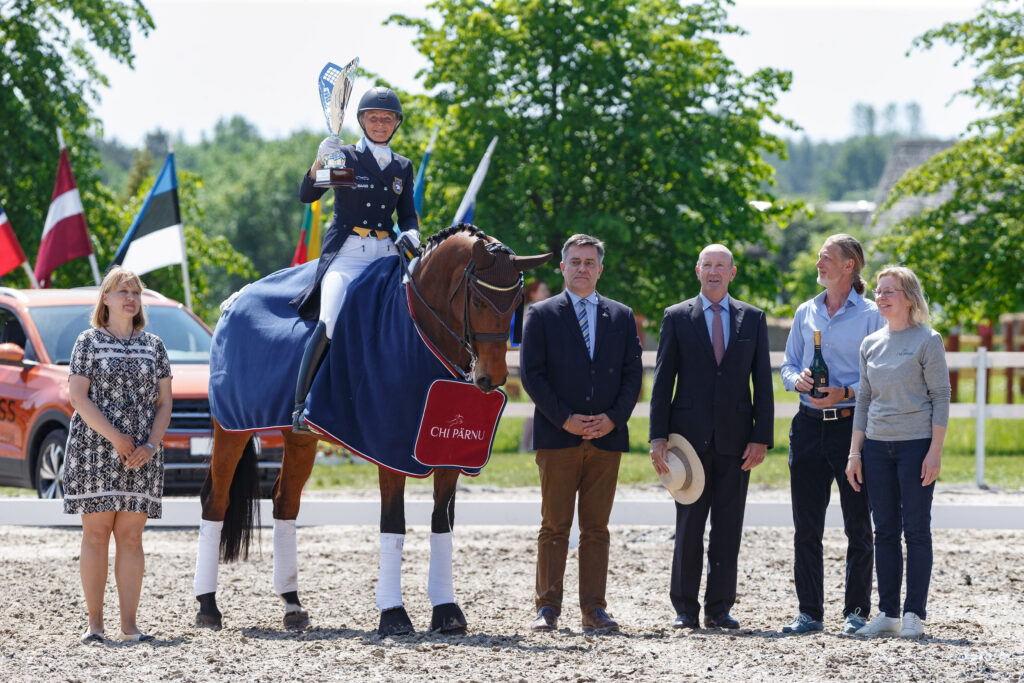 The Second week of CHI Pärnu was all about Show Jumping where in addition to the best local athletes – riders came from Latvia, Lithuania, Finland and Norway. The Main class on Sunday was a difficult CSI2* 145cm. The Victory from this class definitely came in style to Estonia, where as a last rider in the jump off our show jumping leader board leader Paul Agus took the first place riding Freedom. Second place went to Latvia – Laura Penele and Dundas and 3.-8. placing stayed in Estonia.