Almost 3 months before our event the World Cup and other international dressage schedules are approved and online on FEI home page.
You'll find schedules HERE!
This year our international program is laid off in two days. Similar to last year we've planned World cup aswell as CDI2*, classes for 5 & 6 year old horses, pony riders, children, juniors and young riders. This year, Freestyle will be held in World Cup and CDI2* classes whereas other age classes will perform on Saturday riding FEI Team Tests and on Sunday FEI Individual Tests.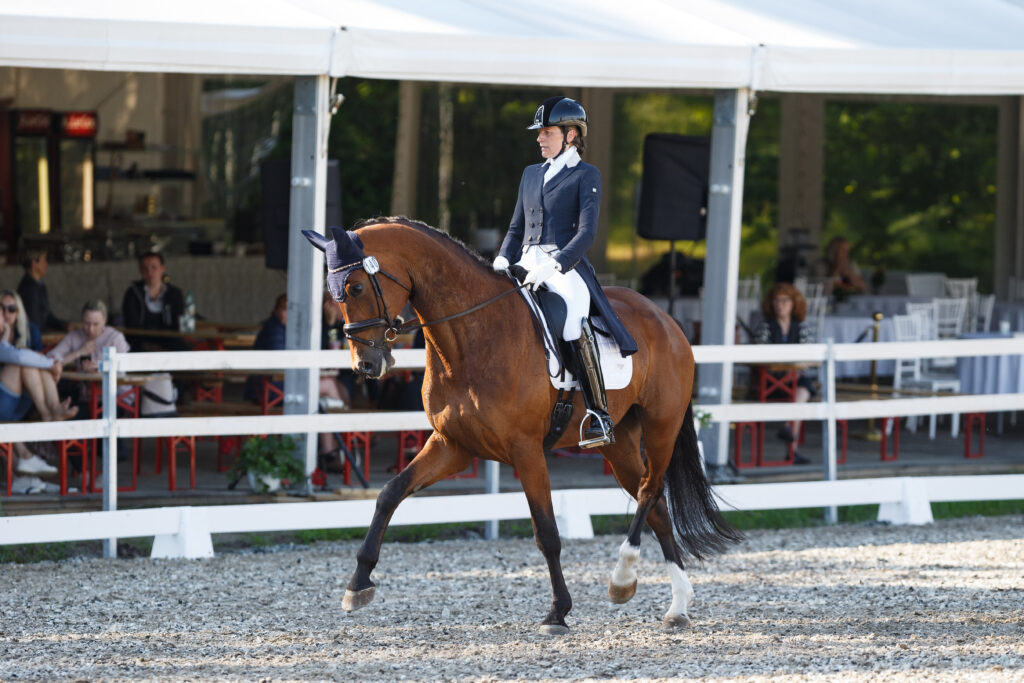 Competitors are judged by our 7-member panel of judges led by our very own International Dressage judge  Eva-Maria Vint-Warmington, assisted by foreign judge 5* level Dutch judge Edouard de Wolf van Westerrode, 4* judges: Paula Nysten (Finland), Marlena Gruca-Rucinska (Poland), 3* judge Knut Danzberg (Germany) and last but not least our 2* judges: Anita Francoise Barone (Costa Rica) and Agne Uždavinyte (Lithuania)