The first International equestrian competition held in Maria Farm was a Driving event in 2018 and if until now we've organized driving in level 2* then this year we've reached another level by taking our Driving competition to the 3* level.
LINK TO SCHEDULE HERE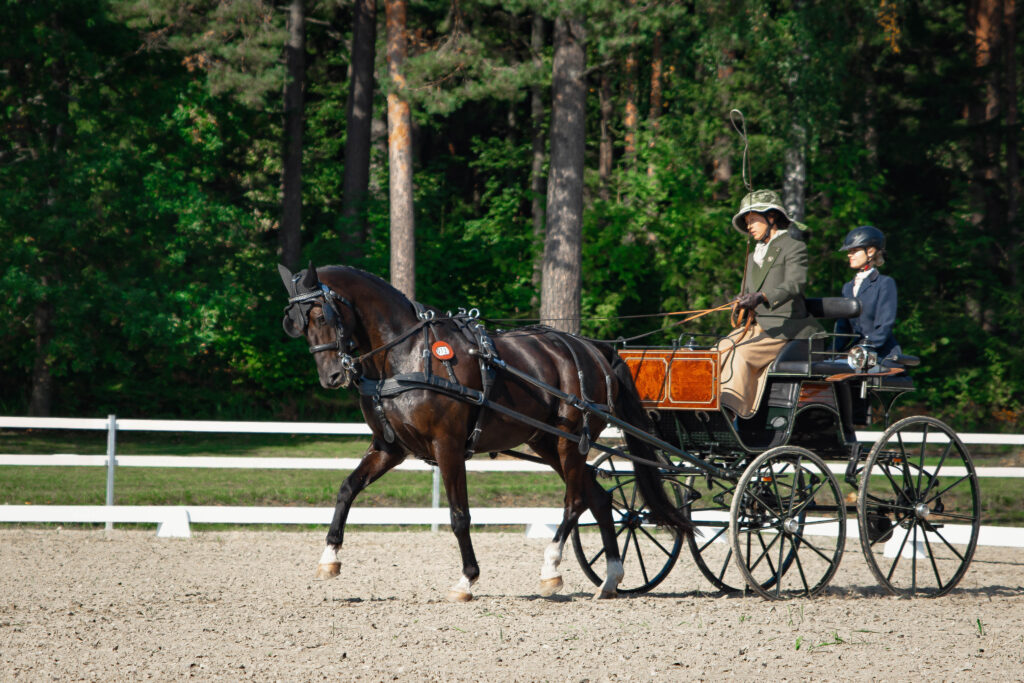 This year's Driving competition will take place in the same weekend as Show Jumping competition from 3rd to 5th of June. We're starting on Thursday with horse inspection, followed by Dressage tests on Friday, Marathon on Saturday  and Cones driving on Sunday.
In previous years we´ve had our Driving event on 2* level but this year we´ve upgraded the one horse carriages class to CAI3*. In addition we'll be hosting on CAI2* level single horses, ponies and pairs aswell as national classes.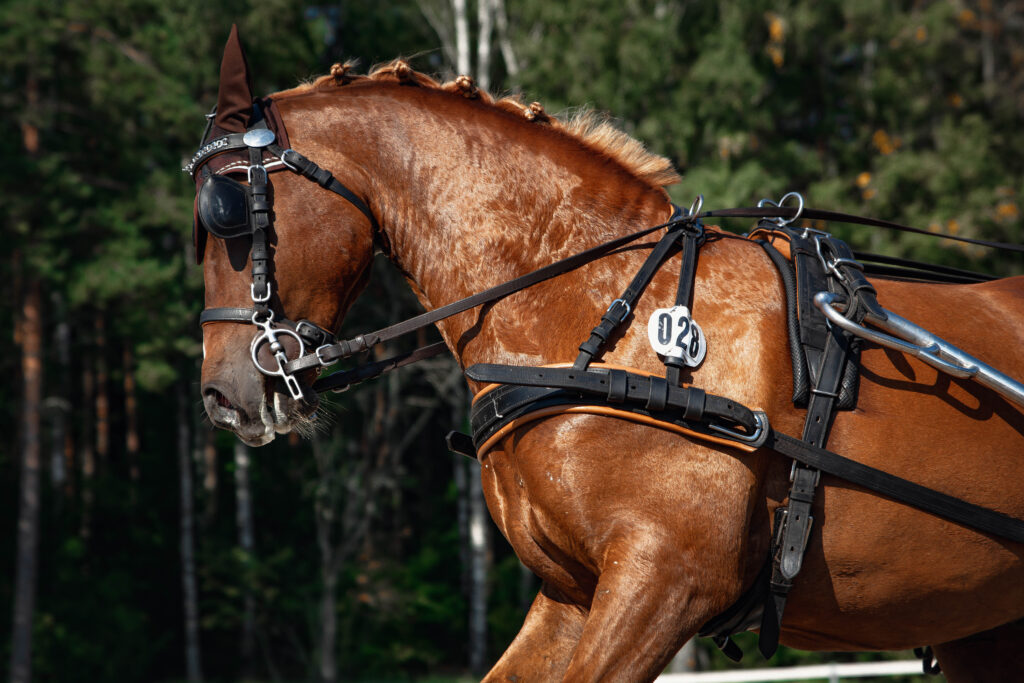 Past week we've recived the confirmation from FEI about our Driving competition Schedule being approved and online. This year we will have the Ground Jury led by the President Marie de Ronde and members Kati Honkanen from Finland and Wolfgang Csar from Austria. The course designer this year will be Polish Pawel Konarski and the technical delegate role will be carried by Philip Bateman from the United Kingdom.