The second weekend of CHI Pärnu hosted Show jumping riders and Drivers. While Lithuania took the victory of CSI2* Grand Prix 145cm when Irmantas Grikienis & Hjustacus Omhg were double clear and fastest in the jump off then a Finnish rider Leena Kalalahti won the world ranking class in driving.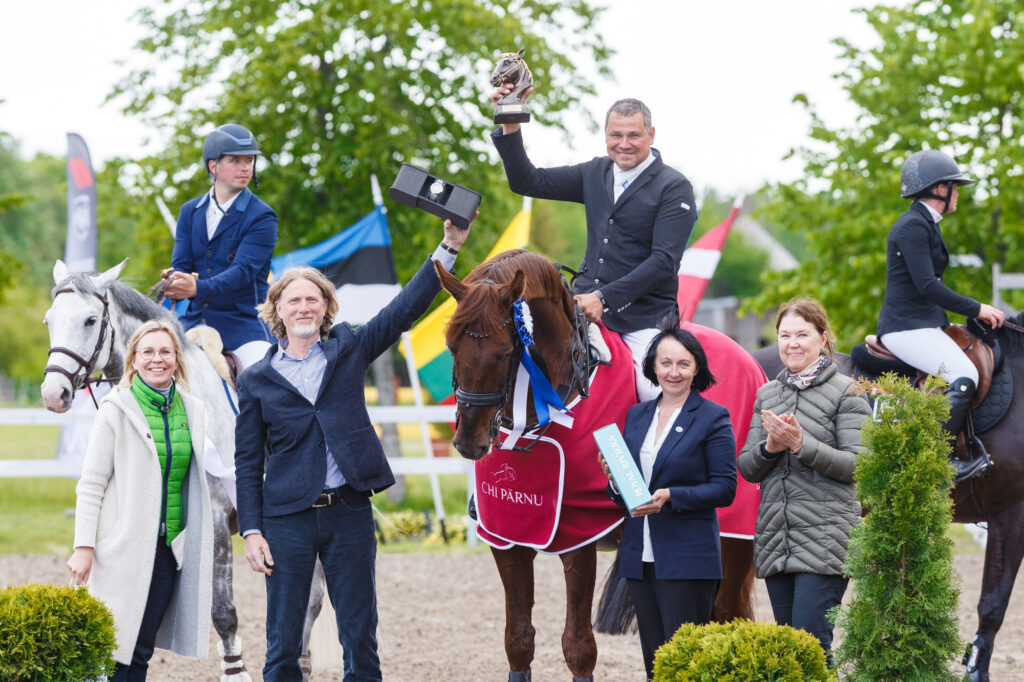 In the class of CSI2* Grand Prix  145cm where Longines world ranking points were fought out  six riders with clear rounds qualified for the jump off. The fastest in the jump off came out to be Irmantas Grikienis (LTU), second place went to Paul Argus (EST) on Jay-Z Bee and third to Renek Rosenberg (EST) on Ciorana TT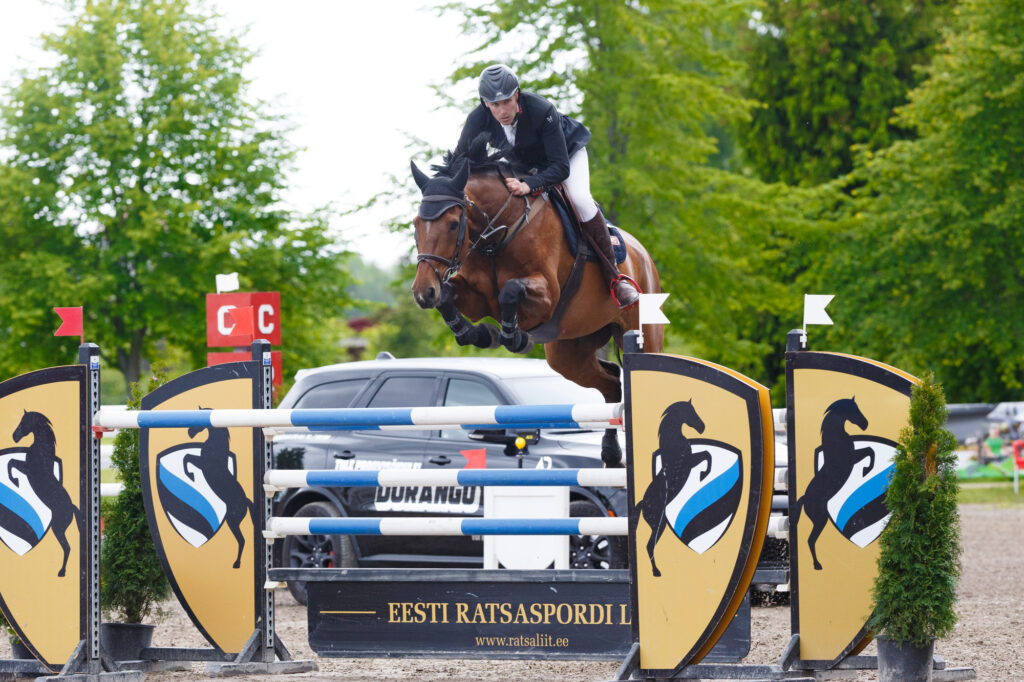 One of the highlights throughout this weekend was defitinitely also the Saturdays CSI2* 145cm class where Petra Heikkinen (FIN) on Oechie-K took the victory. Proven to be in a very good shape during the weekend – second place went to Renek Rosenberg (EST)  on Ciorana TT & third to Berit Lehtsaar (EST) on Qastania.
Last but not least – young horse finals are definitely worth mentioning  as it shows us a glimpse of the future of equestrian sports. While the finals for 5-year old horses were held on Saturday and the winner was Catlin Vatsel (EST) on New Holland VDL then the 6-7 year old horses were finishing on Sunday and Susan Kaleta (EST) on Celantina took the victory.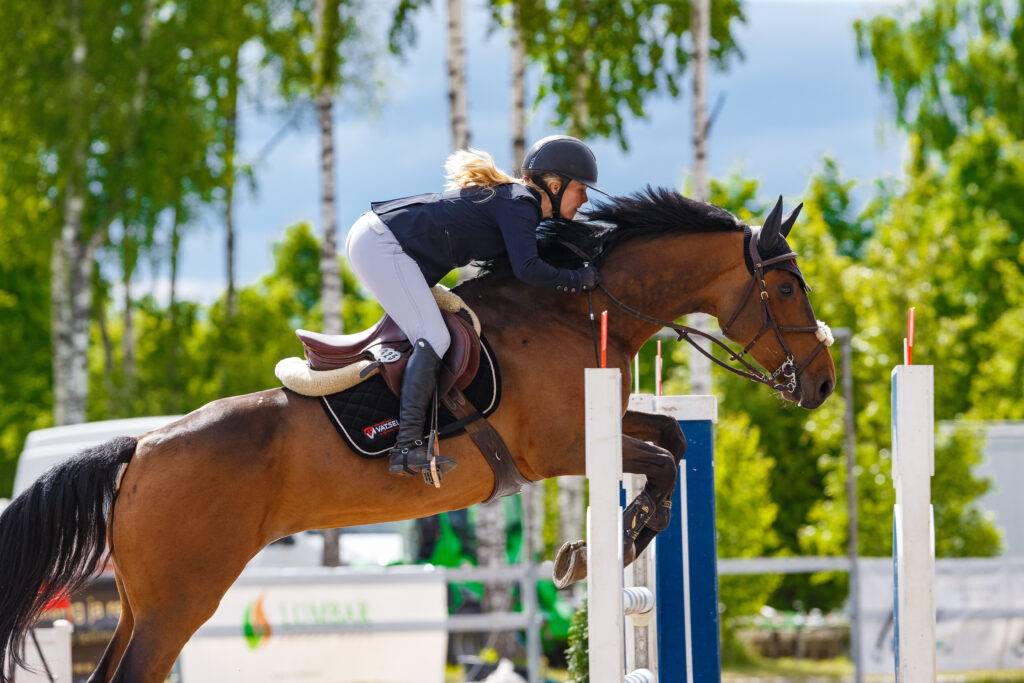 Unfortunately, due to various reasons we had only a few athletes starting in driving classes this year. In the main international World ranking class – CAI3*H1 – the winner came out to be Leena Kalalahti (FIN) while in the national level the first and the second place went to Riina Rõa and third to Key Kunman.