On the first weekend (04-06th of June) we´ll be hosting Dressage riders and Drivers both nationally and internationally. Highlight from the first week will definately be the World Cup class for dressage riders. Our second weekend (10-13th of June) will be all about Show jumpers who'll get the chance to find the best in a 145cm world ranking class as well as smaller international and national classes.
Using International equestrian terminology – Maria Farm will host upcoming shows: 03.-06th of June: CDI-W, CDI2*, CDICh/P/J/Y/YH, 05.-06th of June: CAI2*-H1/P1/H2/P2, 09.-13th of June: CSI2*, CSI1*-YH, 13th of June: CAI1* combined marathon.
CHI – Concour Hippique Internationale – is a common terminology for an Equestrian event whereas riders are competing in different disciplines in the same place in a short amount of time. Most known such as event is CHIO Aachen where in one and a half weeks one can witness eventing-, dressage-, and show-jumping riders competing against each other until victory.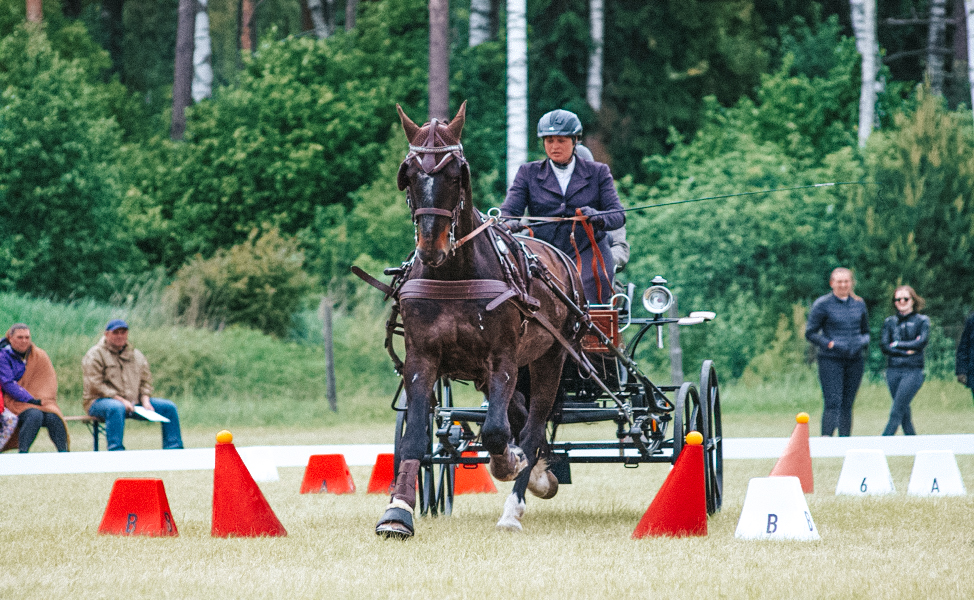 CHI Pärnu 
4-6th of june Dressage & Driving competition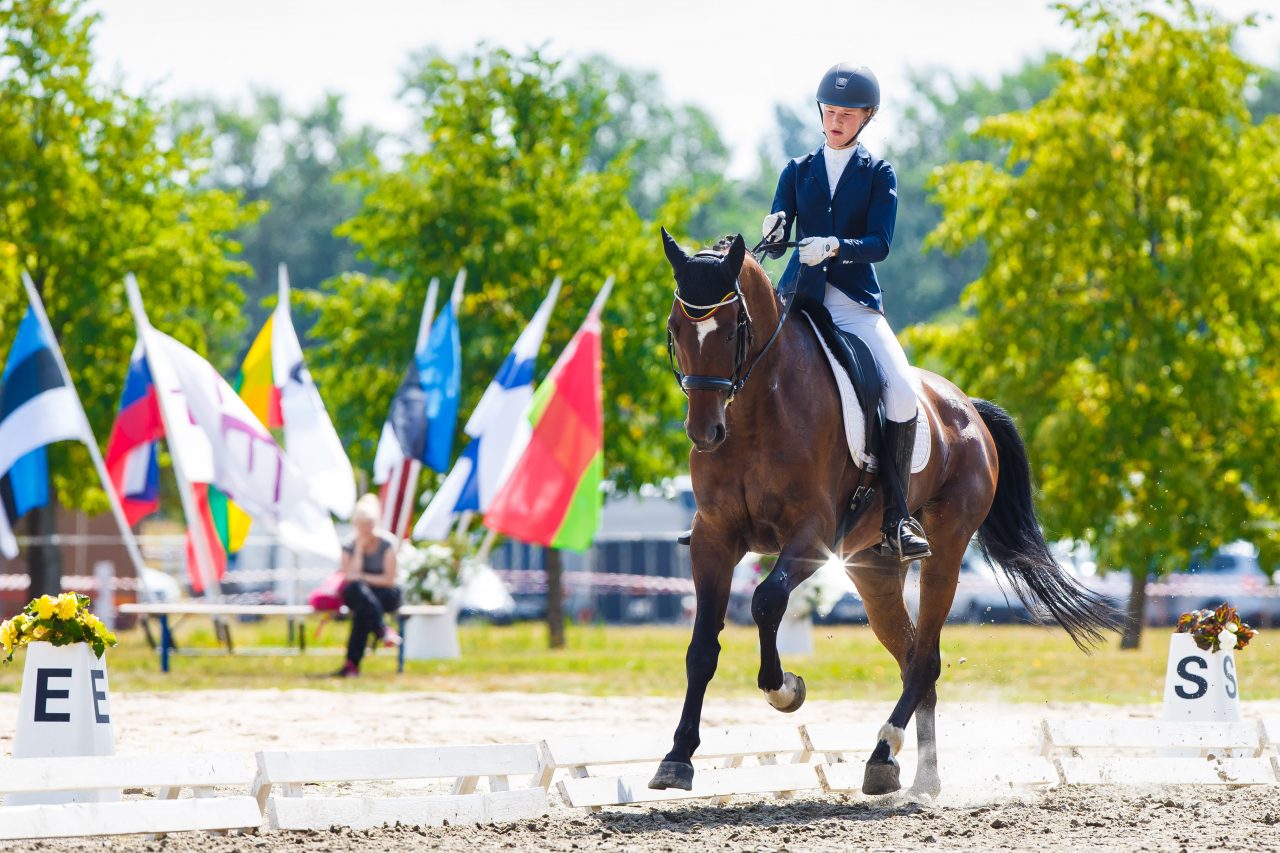 CHI Pärnu
10-13.06 Show jumping competition