In 2022, the first weekend will be all about dressage riders while second weekend will be about show jumping riders and drivers. For drivers there will be classes for singles and pairs as well as for horses and ponies. For dressage riders, in addition to the World cup and 2* class – children, juniors, ponies and young horses will find themselves a suitable class. The dressage competition will also be the World cup leg for our league. Before the first competition weekend when dressage riders are finished, the festival will start with theoretical and practical courses and workshops directly related to equestrian sports. In all three disciplines – the best equestrians from all over baltics and elsewhere can be seen as well as valuable world cup points will be earned by dressage and show jumping riders. In addition to international competition classes – a various amount of national classes will be held.
Schedule for 2022 as follows: 
28.-29. mai, 2022.a. CDI-W, CDI2*, CDICh/P/J/Y/YH
3.-4. juuni, 2022.a. CAI2*-H1/P1/H2/P2
2.-5. juuni, 2022.a. CSI2*, CSI1*-YH
CHI – Concour Hippique Internationale – In these terms the organisers have called the event an equestrian festival which is an adapted translation of the international term CHI – Concours Hippique Internationale. We've translated it to Estonian as Equestrian Festival. The most famous event as such is CHIO Aachen where in one and a half weeks equestrians are competing in Show Jumping, Dressage, Eventing, Driving and Vaulting.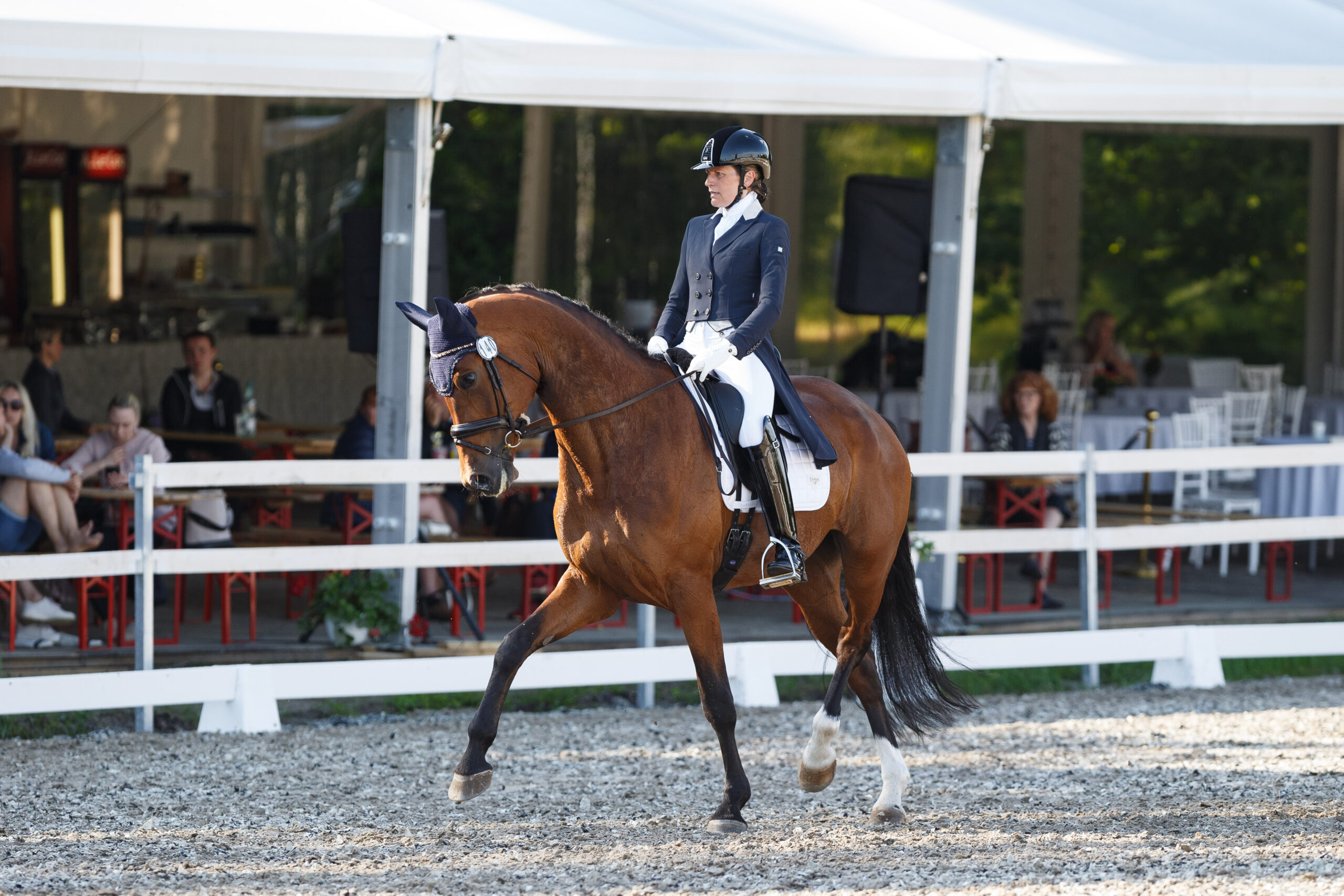 CHI Pärnu 
28-29th of May Dressage competition 
CHI Pärnu
02.06-05.06th of June Show jumping competition
03-04.06th of June Driving competition