The height of the obstacles was 145 cm and course designer Ivo Mikelsons built a course with 12 obstacles and 15 efforts. The jump-off class turned out difficult for many and only two riders managed to ride a clear round – Lithuanian top athlete Matas Petraitis riding Cornet's Cloud and leading athlete in Estonian showjumping 2021 – Paul Argus riding Jay- Z Bee. The riders decided to withdraw from the jump-off and divided the first place. The fastest 4 pp in the main course and third place to Stanislav Teder and Shelby.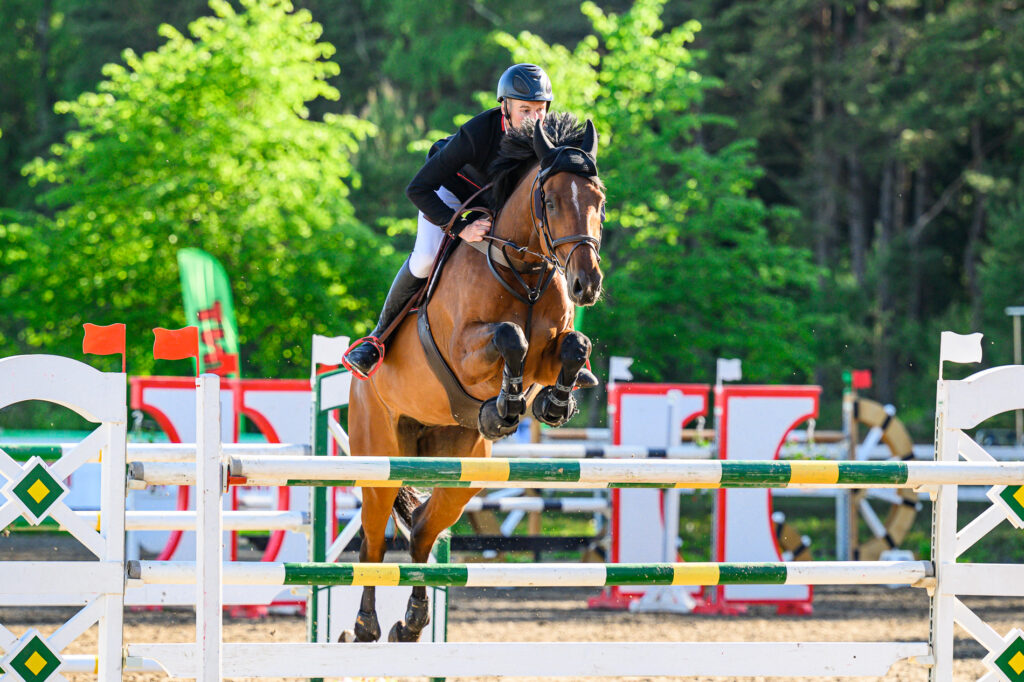 Urmas Raag managed to take the two leading positions In Saturday's 5-year-old horses competition with Virginia (bred by Luunja Stud) and Calinka Esqui (breeders Luunja Stud and Esqui Horses Tähtvere) with times of 26,67 and 28,30 seconds respectively. Also, both of the horses are Estonian Sporthorses. The winner of the 6-7 years olds young horses class was Hanno Ellermann on Kristallo in time 30,90 seconds. The winner of CSI2* 120 cm, competition in two phases, was Kullo Kender on Striga in time 28,18 seconds. Experienced and fast Rein Pill took the win in CSI2* 135 cm with Sloopy Z with maximum points and in time 47,95.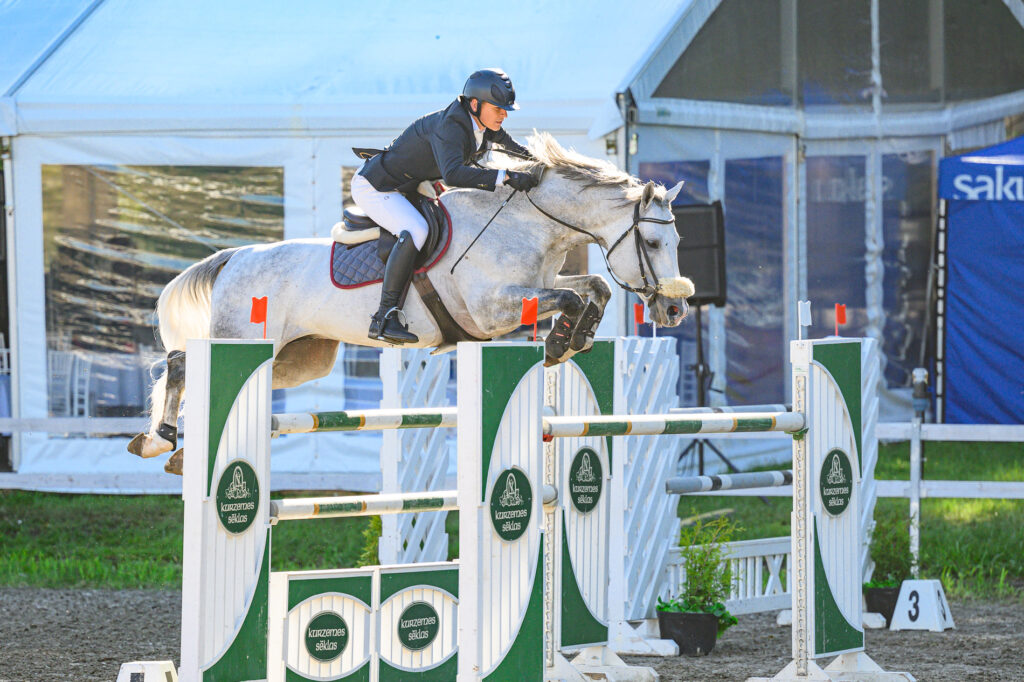 The winner of the main class, CAI3* singles was Norwegian driver Jeanette Lund Stoen with Penlangrug Black Knight, getting 63,66 penalties from marathon and keeping them in the lead in the combined competition. Riina Rõa driving Dylano H took the victory in CAI2* singles with 55,24 penalties and kept a solid second place at the overall standings. At 2* pony pairs, Finnish driver Mia Ventoniemi stayed on the first place in both standings with ponies HS Luzille Miris and Lizalie Miris, with 55,24 penalties from the marathon. The national lower class winner was Latvian Dace Sture driving Presto and the winner of the national medium class was Latvian driver Anda Pavlovska with the horse Krams. Norwegian Jeanette Lund Stoen won also today the pony singles with Frondraig Cardi Bach with 55,24 penalties from today.