The third CHI Pärnu event starts this friday offering competition classes for the next 10 days for dressage-, show jumping riders and drivers.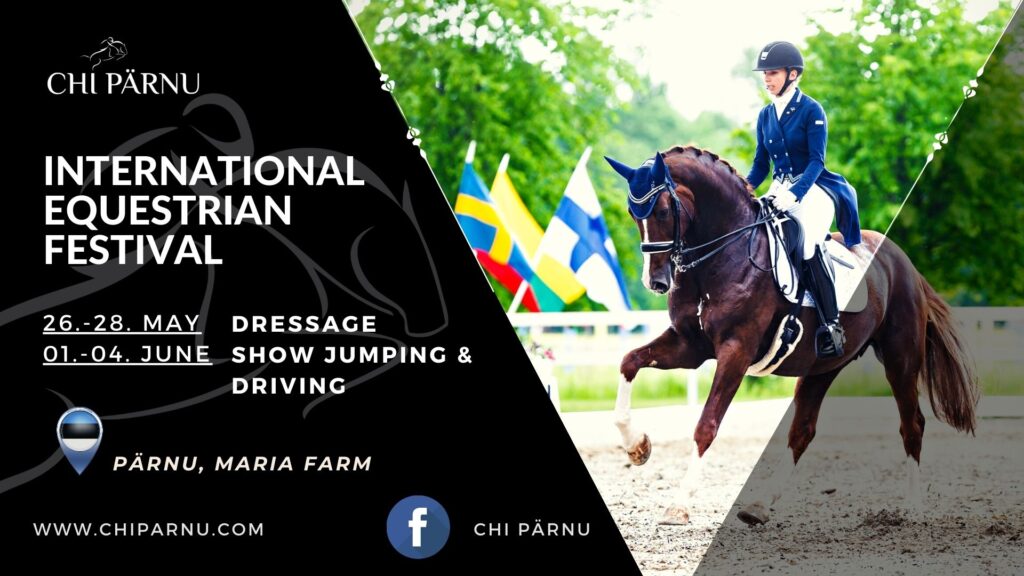 On Friday, 26th of May dressage riders will start with national competition whereas separate classes will be held for the breeders of EHS Studbook. In the next two days we will host international riders – culminating with a leg of World cup for Central Europeans. Sadly this year we won't see local riders in World cup classes, so the competiton for the valuable points is between Finnish and Lithuanian riders. Luckily we have several local riders in other international dressage classes.  We are happy to welcome again our last year's World Cup winner Justyna Vanagaite (LTU) who was also competing in the World Cup Final that took place in Omaha (USA). Countries represented in dressage this year will be: Estonia, Latvia, Lithuania, Finland and Sweden.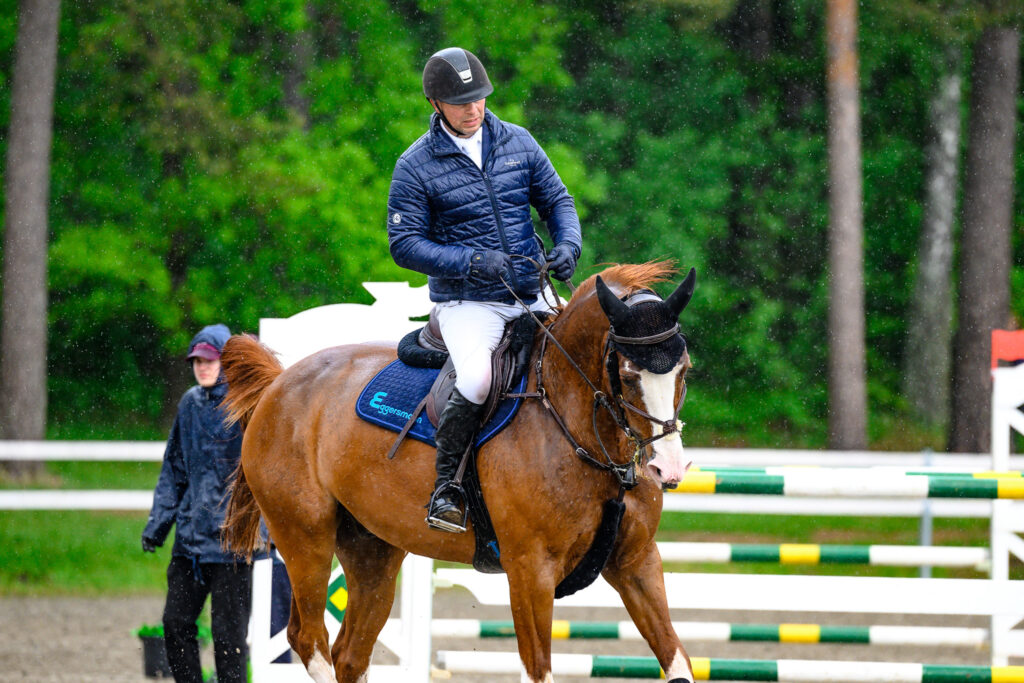 Traditionally on the second weekend we will host Show jumping and Driving competitions from 1-4.06. This years number of show jumpers is the record so far in CHI Pärnus history however we are sad to have not been able to accept all the riders due to FEI regulations written in our schedule. We are happy to have many Estonian competitiors participating in Show jumping, including the best in our country as well as riders from Finland, Latvia, Lithuania and Ukraine. Sadly no local drivers this year but we have Latvian, Lithuanian and Finnish drivers.
We will have a live stream on both Sundays competition days available in the site: www.hobumaailm.ee