The third coming of CHI Pärnu Equestrian sports festival this year will be held traditionally in the last week of May and the first week of June.
 As the organizers of CHI Pärnu we are glad to inform you that our equestrian sports festival this year has been added to the international FEI calender and is decided to be held in the format similar to last year. 
 In the First weekend, 26.-28. of May we will welcome Dressage riders – as per tradition competing at the World cup class, CDI2* classes for children, pony-, junior-, young- and U25 riders aswell as in classes for young horses.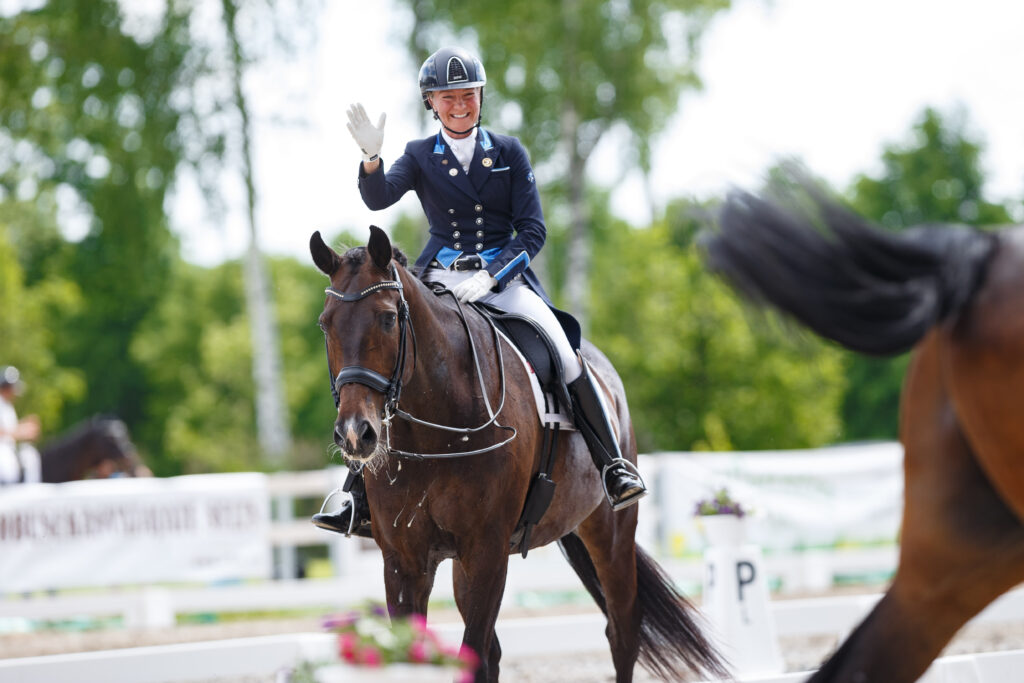 Similar to previous year the second weekend will host Show Jumping riders and Drivers.
 As per usual our Show jumping classes will be held at levels CSI2* 120-130-140cm (145cm) – nevertheless this year we have decided to add the 110cm round aswell as a class for international pony riders – where the heights will vary around 100-105cm. Naturally we have kept our classes for young horses – where 5-year old horses will compete seperately and 6/7-year old horses together in a handycap class.
 While the Sand arena is occupied by the Show jumping riders, we have Drivers competing in Singles and Pairs at CAI2* and CAI3* levels – while competing at CAI3* will give one world ranking points.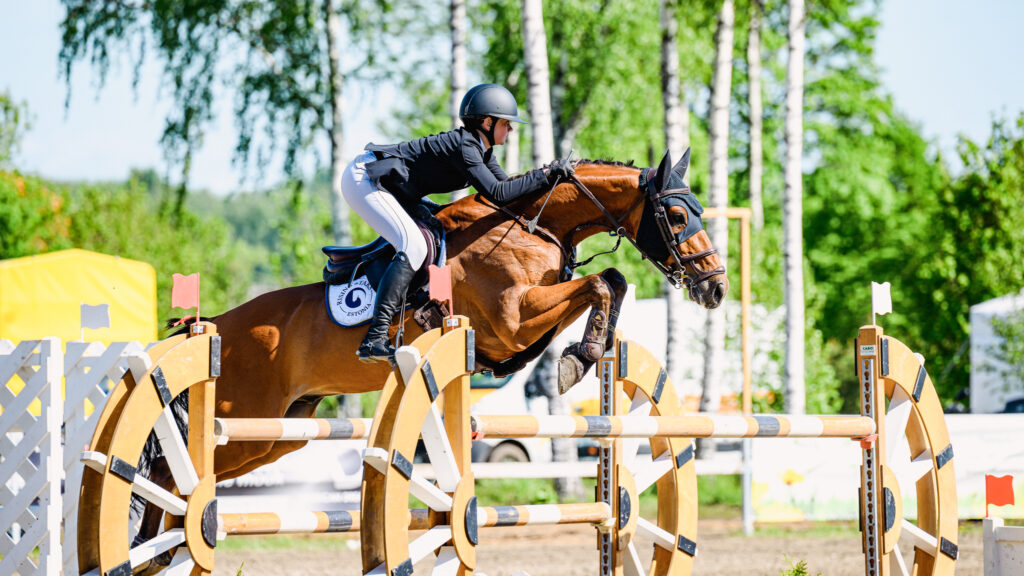 As the organisers are already busy with preparations for CHI Pärnu 2023, we're hoping to welcome you this year with increasingly better conditions!