The Lithuanian pair was placed third in the FEI short Grand Prix yesterday but secured a win by achieving 74,555% in Grand Prix Freestyle to music. In the second place is the winner of Saturday's Short Grand Prix, Finnish Stella Hagelstam riding Mount St John Kom Fairy Tale-l, with an overall result of 74,180%. The third place went again for Lithuania as Sandra Sysojeva and Jack Daniel 'S scored 73,915% in the freestyle test. The best home athlete was Dina Ellermann riding Donna Anna and scoring a 69,995% result.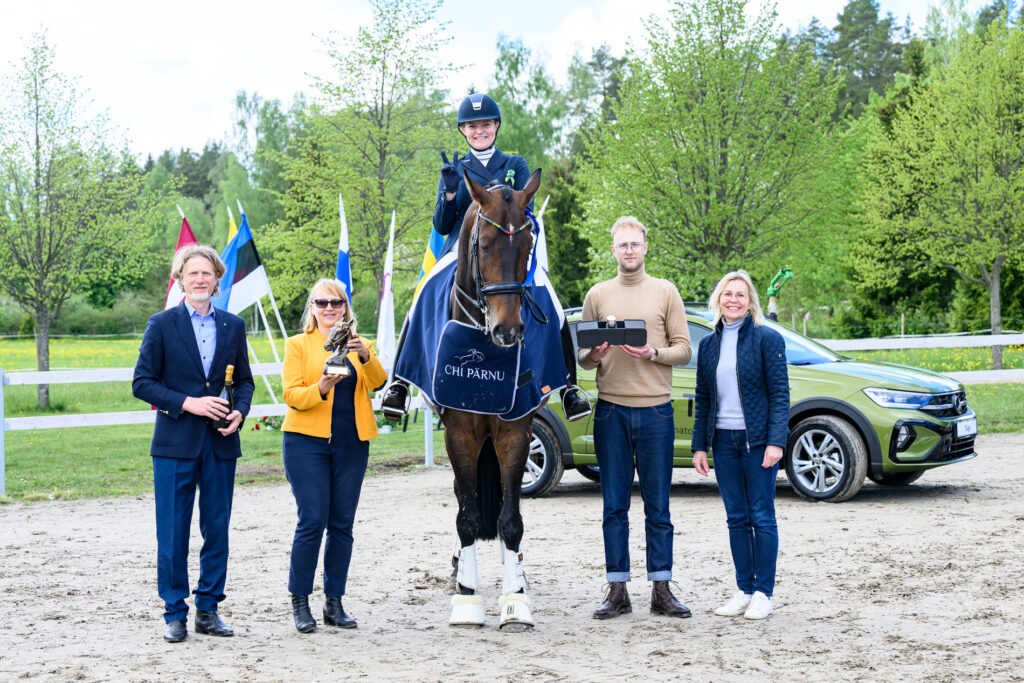 For the second day in a row, Estonian rider Grete Hussar was victorious in the both classes for young horses, receiving 72,400% with the 5-year old B Hero Von Seeder and 77,000% with 6-year old Hades Von Seeder. Swedish Tilde Garmank and Atterupgaards Foxtrot won the FEI Children Individual Test with the result of 72,422%. Mette Kauppila and Donna Lottchen came out on top in FEI Juniors Individual Test with the result of 68,480%. Airisa Penele and Quince dominated the FEI Inter I Freestyle today as the pair got the overall score of 71,980%. Sara Kivinen and Pin Rock's Cardamine rode the best result of Fei Pony Individual test with 71,216%. The winner of the FEI Young Riders Individual Test was Estonian pair Helena Kaal and Cassander with the result of 68,628%.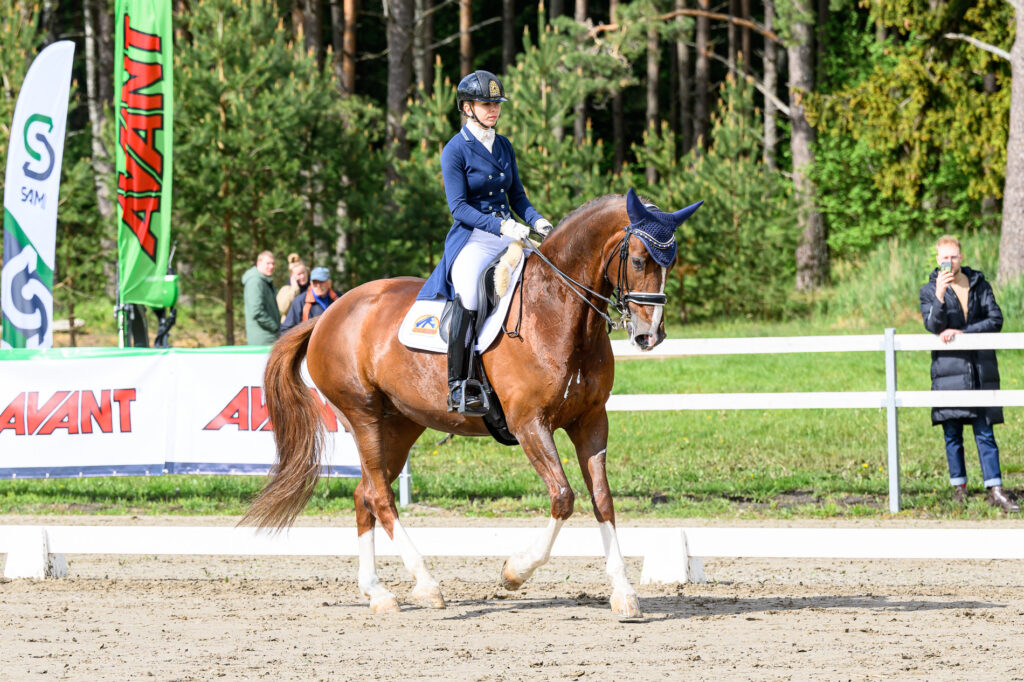 Palju õnne kõikidele võitjatele!
Stardijärjekorrad ja tulemused: https://online.equipe.com/en/competitions/48228 
Pildid: Rein Leib